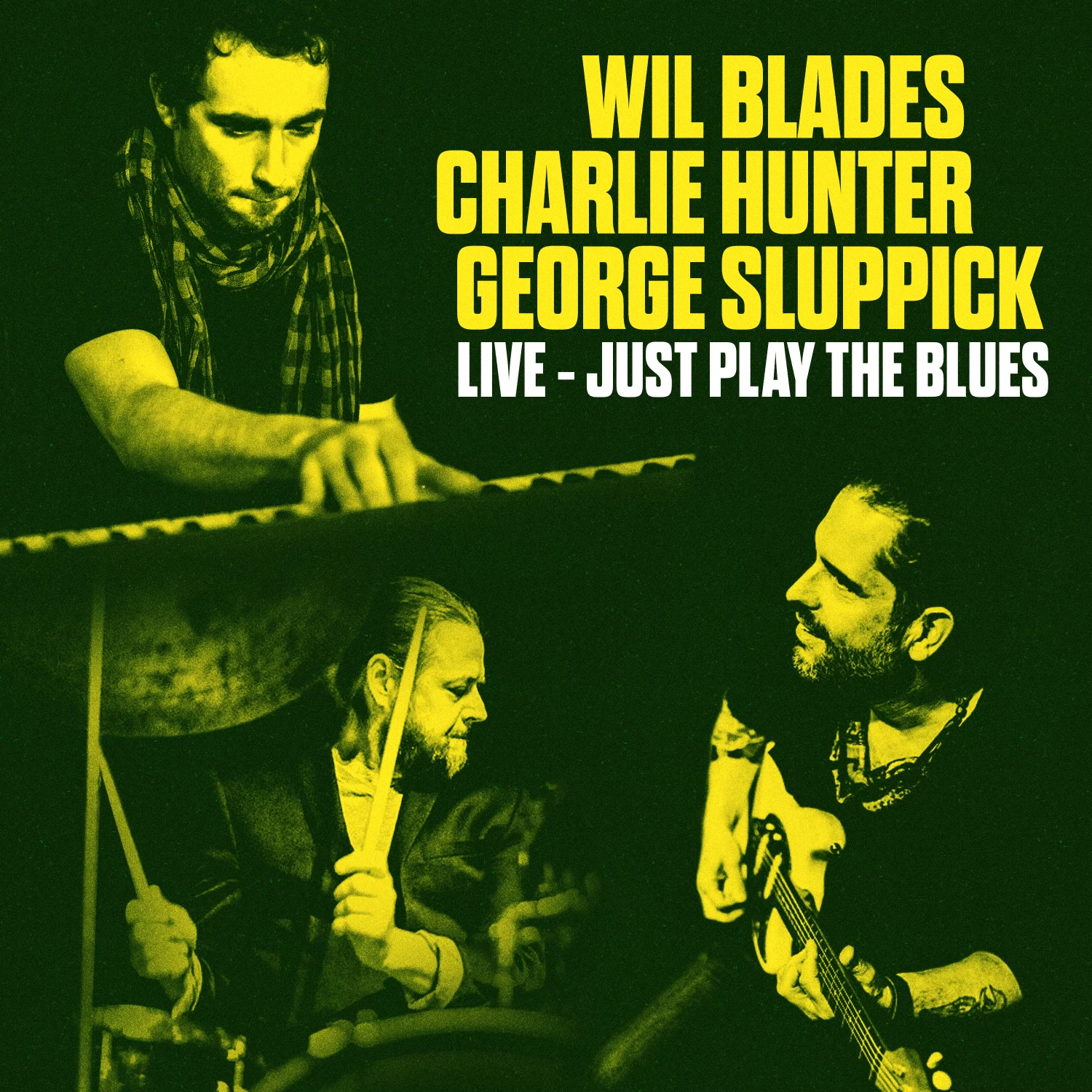 WIL BLADES, CHARLIE HUNTER, 
GEORGE SLUPPICK :: Just Play The Blues 
Streaming now…
Recorded live at The Flat Iron in Greensboro NC on October 16, 2021. Wil Blades; Hammond Organ, Charlie Hunter; guitar and George Sluppick, drums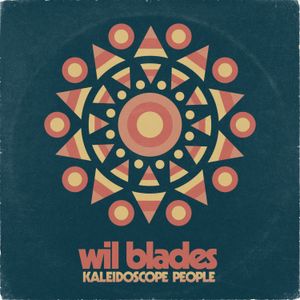 WIL BLADES :: Kaleidoscope People
Streaming now…
https://distrokid.com/hyperfollow/wilblades/kaleidoscope-people
Organist and multi-instrumentalist Wil Blades offers an escape from the stresses of COVID with a new EP of late-night slow jams recorded on synths, guitar, and drums. Kaleidoscope People showcases Blades' grooving skills away from the B-3, alongside guest appearances by Jeff Parker and Otis McDonald Read more…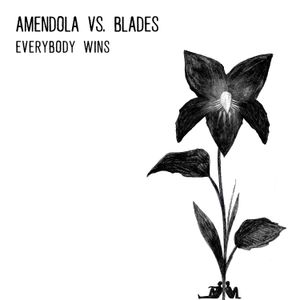 AMENDOLA VS. BLADES :: Everybody Wins 
Out now on LP, CD & Digital formats....
https://smarturl.it/AmendolaVsBlades
"A delightful sonic journey" - Jazz Times
"From beginning to end, Everybody Wins is an outstanding sophomore effort from Amendola Vs. Blades" - Slide & Banjo
Wil Blades is hands down one of the essential torchbearers for the Hammond B-3 organ-jazz tradition, not to mention as tasty as they come on Clavinet. Scott Amendola is one of the rare drummers who's pure groove in the pocket, but somehow simultaneously and delightfully angular and skewed in the very same moment. Add guitarist Jeff Parker of Tortoise, percussion wizard Cyro Baptista, saxophonics visionary Skerik and the ever cinematic Rob Burger to the mix and you have a record that reveals itself in new and explosively colorful ways with each listen!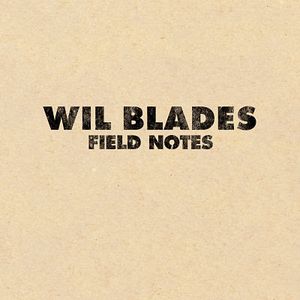 WIL BLADES :: Field Notes

Out now on LP, CD & Digital formats....

iTunes: http://bit.ly/iTunes-Wil-Blades
Amazon: http://bit.ly/amazon-wil-blades
Local Record Stores: http://bit.ly/RSD-Wil-Blades
RPF: http://bit.ly/WilBlades

"Destined to become one of the best organ-led soul-jazz records of 2014." - Something Else Reviews

Berkeley, CA-based organist Wil Blades made his RPF debut two years back with Shimmy—a duo record pairing him with MMW's Billy Martin. Flash forward to Summer 2014 and we're super excited to bring you Wil's new solo album,Field Notes, featuring guitarist Jeff Parker of Tortoise and drummer Simon Lott of New Orleans. The raves are rolling in for this lo-down, super groovy B3 gem!